Source - TWIST CONDITIONING

http://www.twistperformance.com/whitby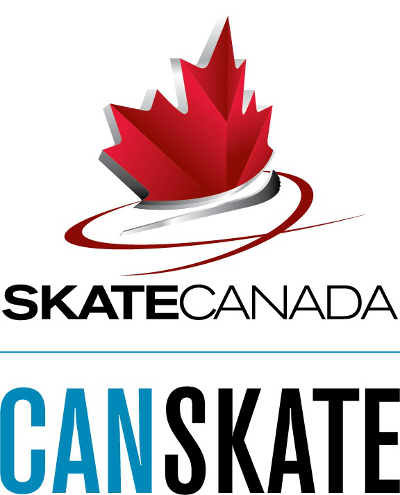 COACH WANTED

Cannington Figure Skating Club is seeking a NCCP certified Coach at the Primary StarSkate Level 1 or higher for the upcoming 2018/2019 skating season. We are looking for an individual who is available Wednesday evenings for a Junior/Senior session. The coach will be responsible for group and private lessons.

Credentials:


-Must be a Skate Canada Professional Coach and in good standing
-Copy of NCCP certificate and CEP status
-Current Skate Canada coaching Membership
-Valid First Aid Certificate
-Personal Test Achievement and Experience
Interested coaches, please email your resume to Attention: Kelly O'Grady at

info@canningtonfigureskatingclub.ca



!!!html for hiding code!!!

Half Season

January 3,2019 - March 25, 2019
Pre-Can - $75.00 , CanSkate - $150.00
++Plus Volunteer Fee - $50.00
++Plus $35 Skate Canada Fee
Full Season
October 10th.2018 - March 30th.2019
Wednesdays
Pre-Can
Skaters Age 2-4 Cost=$125.00
(yellow) 6:00pm-6:30pm and (purple) 6:20pm-6:50pm
Can Skate
- Cost=$250.00
6:00pm-6:50pm
Pre-Star
- Cost=$250.00
5pm - 5:50pm/6:50pm - 7:50pm
Senior
- Cost=$400.00
5pm - 5:50pm/6:50pm - 7:50pm
Volunteer fee
is $100.00
or
help work at
3 Youth Dances
.
We will also be having a
fundraising calendar event
for $100.00.
(When
your
calendars get sold, you keep
your
money)
(The above full-season fees
do not include
the $35.00 per skater
Skate Canada Insurance
fee.)
Please email using the
link at the bottom
to secure your spot.
!!!html for hiding code!!!


Thank you for an awesome season!


Don't forget to attend our banquet on Tuesday April 10th. 2018 at 6pm (Cannington Legion) - all are welcome. Fun times with awards and pot luck dinner.

Pre-Can and CanSkate parents - Main Dish/salad

Pre-Star and Senior parents - Desert

Drinks provided by Executive!

See You then!