Source - TWIST CONDITIONING

http://www.twistperformance.com/whitby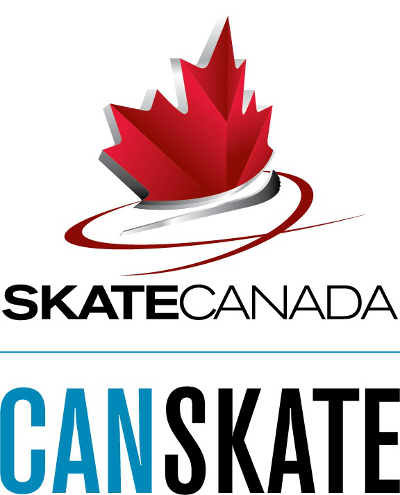 Half Season

January 8,2020 - March 29, 2020
Pre-Can - $125.00 , CanSkate - $225.00 , Starskate - $225.00
++Plus Volunteer Fee - $50.00
++Plus $45 Skate Canada Fee




CARNIVAL 2020 - MARCH 29th., 2020
Practice starts February 26th.





A FEW SPOTS STILL AVAILABLE:

Contact using the Email address below.


Full Season
October 16th.2019 - March 29th. 2020
Wednesdays
CODE FOR HIDDEN TEXT !!

Pre-Can Skaters Age 2-4 Cost=$225.00
(yellow) 6:00pm-6:30pm and (purple) 6:20pm-6:50pm


Can Skate - Cost=$350.00
6:00pm-6:50pm


Pre-Star - Cost=$350.00
6:50pm - 7:50pm


Senior - Cost=$350.00
6:50pm - 7:50pm


Volunteer fee
is $100.00
or
help work at
3 Youth Dances
.
(The above full-season fees
do not include
the $45.00 per skater
Skate Canada Insurance
fee.)
Please email using the
link at the bottom
to secure your spot.

!!!html for hiding code!!!
Don't forget to attend our banquet on Tuesday April 10th. 2020 at 6pm (Cannington Legion) - all are welcome. Fun times with awards and pot luck dinner.

Pre-Can and CanSkate parents - Main Dish/salad

Pre-Star and Senior parents - Desert

Drinks provided by Executive!

See You then!