Source - TWIST CONDITIONING

http://www.twistperformance.com/whitby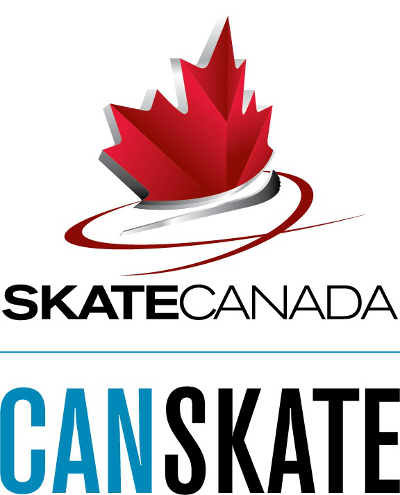 !!!html for hiding code!!!


!!!html for hiding code!!!
Half Season

January 9,2019 - March 29, 2019
Pre-Can - $125.00 , CanSkate - $200.00
++Plus Volunteer Fee - $50.00
++Plus $35 Skate Canada Fee




A FEW SPOTS STILL AVAILABLE:

Contact using the Email address below.
Full Season
October 16th.2019 - March 29th. 2020
Wednesdays
REGISTRATION:

September 18th. and September 25th. 2019 @Cannington Legion 6:30pm - 8:30pm

3 Registration dates
also at NIGHT MARKET @ NURISH AND DEVELOPMENT HUB
Tues.Aug.13th., Tues.Sept.10th., Tues.Oct.8th.
Pre-Can
Skaters Age 2-4 Cost=$225.00
(yellow) 6:00pm-6:30pm and (purple) 6:20pm-6:50pm
Can Skate
- Cost=$350.00
6:00pm-6:50pm
Pre-Star
- Cost=$350.00
6:50pm - 7:50pm
Senior
- Cost=$350.00
6:50pm - 7:50pm
EARLY BIRD SAVE $25 per skater IF REGISTERED PRIOR TO SEPT. 18th.2019
Volunteer fee
is $100.00
or
help work at
3 Youth Dances
.
(The above full-season fees
do not include
the $45.00 per skater
Skate Canada Insurance
fee.)
Please email using the
link at the bottom
to secure your spot.
OCTOBER 31ST. HALLOWEEN - NO SKATING

Looking forward to an awesome season!

!!!html for hiding code!!!
Don't forget to attend our banquet on Tuesday April 10th. 2018 at 6pm (Cannington Legion) - all are welcome. Fun times with awards and pot luck dinner.

Pre-Can and CanSkate parents - Main Dish/salad

Pre-Star and Senior parents - Desert

Drinks provided by Executive!

See You then!